http://www.kvalifood.com>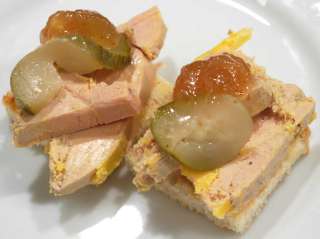 Video Recipe - Foie gras terrine or as the French are saying "Terrine de foie gras" is a classic. It is just the fat liver of a duck or a goose where you add salt, pepper and a little alcohol. But the traditional method is difficult to do correctly, and too much of the fat melts of and is wasted.
So I find that this is the perfect recipe to make using sous vide. 
read more ...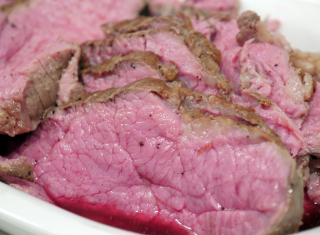 Video Recipe - The main advantage of sous vide cooking is that you can turn cheap cuts into something as good, or better, as the expensive cuts. It makes me so happy every time :-D It is also an easy way to cook for guests. As it can be prepared a long time in advance and it is always ready on time.

ingredients
1 cuvette of about 1 kg (2 lbs)

2 teaspoons salt

plenty of ground pepper

other dried herbs you like
read more ...