http://www.kvalifood.com>
People's Republic of Fermentation - by Sandor Katz
I got some videos, articles and recipes about fermentation on my site. If you are interested in that you should check out this youtube series by Sandor Katz. He knows what he is talking about.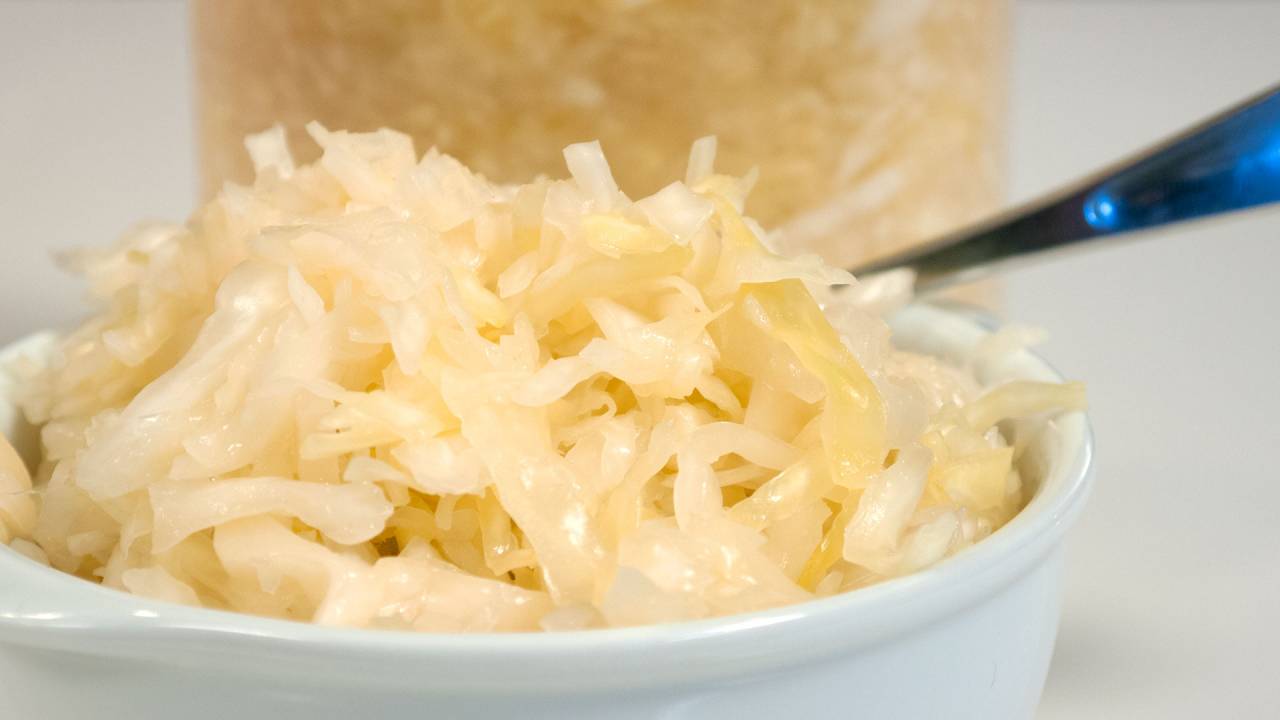 Katz' book "The Art Of Fermentation" has been my biggest inspiration on that subject.
-
Max M Rasmussen
Katz is travelling through the parts of China where fermenation is still a big tradition and collects all the inspiration and techniques he can.